© Disney
Hello Friends!
Wishing you all a happy and healthy New Year in 2019!
Thank you for all your support by playing our simulations and as well saying good-bye to our 'Ride Sims' 1.0 simulations as RideSim.com 2.0 will be launching sometime in 2019!
Be sure to play our former 1.o Ride Sim's simulations for one last time before they are removed from our website on December 31, 2018!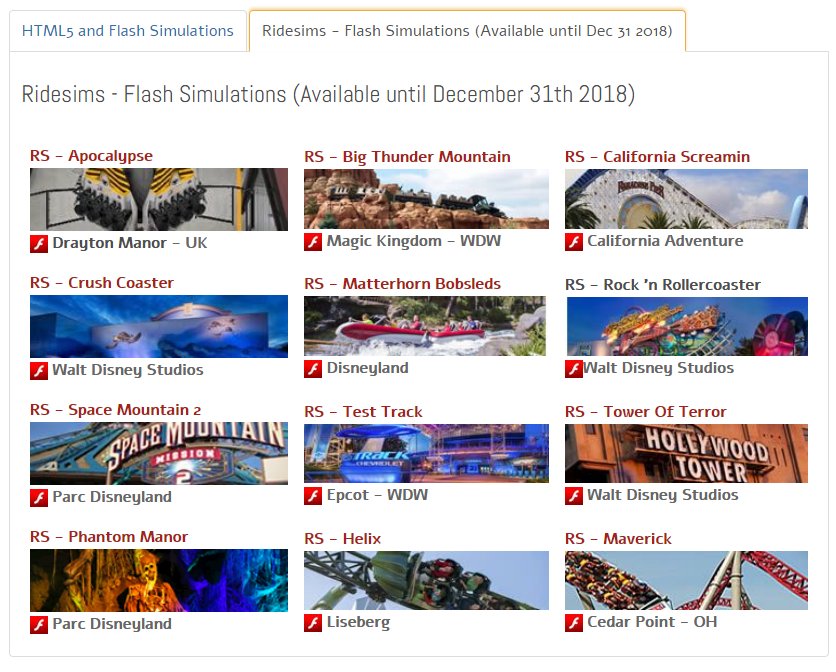 Thank you again!
Reighard