Hello Friends!
OK....it's been so oddly quite since my last post at the beginning of the new year.
:: RECAP from January to Now...(April 2017) ::
January: Martijn and the team have been really busy with their personal lives where 'free time' in their schedule had made it difficult to make any new progress on simulation development.
February: Martijn made some new development to the new 'upcoming' #HTML5 simulation but its not beta testing ready. Progress has been made from the conceptual design phase to code programming. #TMNewSim
March: Martijn made a new version for back-end testing for the new #HTML5 simulation to version 1.0 . Previously it was only coding of the simulation foundation mechanics. #TMNewSim
April: Social media updated 'teaser' of the upcoming 'HTML5' #TMNewSim simulation for Themagical. As you can see below image, many of our fans and community members have comments of what could be the next 'new' simulation for Themagical.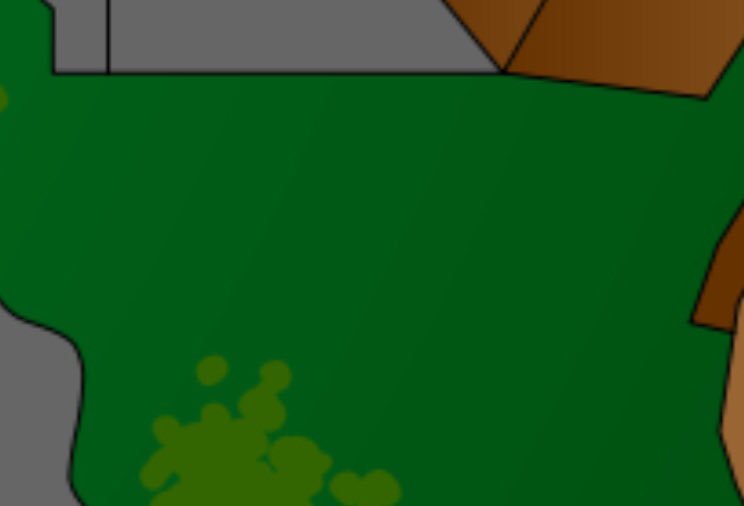 © Disney | © Themagical.nl
We 'thank you' to all our fans and community for playing our simulations! It is all cause of you who make us keep the 'magic' and 'passion' to keep developing new simulations so you can relive the magic and memories.