EU Cookie Law Notice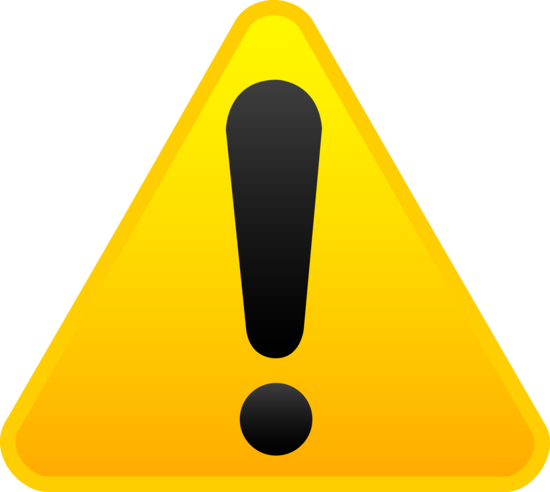 This site uses cookies to analyze traffic and for ads measurement purposes.


Sunday, February 12, 2012
"Enough is ENOUGH! It's approaching..."



STAY TUNED!!





Follow us on Twitter for the latest updates:





Reighard:

Twitter.com/randydorney



Tijn (webmaster of Themagical):

Twitter.com/themagical

Posted by

Randydorney
at 6:06 PM
0 comments

Thursday, February 2, 2012
Hello fellow readers and community,
It's been awhile since I last wrote an article on what's been happening here at Themagical and as well the progress of the "Steel Force Simulation".
First of all, I want to say 'Thank you' for your patience and cooperation on how long this simulation has been progressing.
It's been a challenging last year for Martijn (Founder of Themagical) to push out new 'Beta Builds' to our testers since the coding has been a mix review development so far.
Mixed review as in like how by learning a new standard of Flash Development code for interactive for better performance. As well lack of free time due to work and family.
Before, the founder had a night job where most of the simulation development as been made quicker since the night has been slow at his job. Granted he was able to create more/develop more as the night progressed.
But due to the new shift change for the morning because of his family, there's been slower simulation development due to the day shift and as well family time focus priority.
From the little time he had, we were able to get a simulation build each time there's been a free moment in his schedule. We are happy that there's progress but not the development pace we hoped it to be though.
Rest assure, we are hoping that after a long wait of this simulation development we'd be happy to launch it on a timely manner for your enjoyment without bugs in it.
Steel Force Simulation Update: build 'Beta 2' 2012-01-28/003
A new build has been released 'internally' to our beta testers! We've made a new milestone for this build as its getting closer to be ready for public release.
New build showed new bug fixes and a better performance coding updates.
Here's the new changelog update:
::Changelog::
-

Build Number:

(Beta 2) 2012.01.28/003 is the

OFFICIAL

build number internal string.
- New Bug Fixes: User feedback on persistent bugs that was most reported during the first 'Beta 2' release. **NOTE: Not all bugs has been fixed but we are aware of the bugs in the game.
-

"How To Play" button:

This is still not working in this new build. We are focusing on the game and will update it once we are close to the general public release.
-

Visitor Engine Bugs Fixes

: New bugs fixes in this build and still having some bugs being persistent. We are working hard on this engine as its still glitchy during game play.
-

Weather Effects:

The weather features of 'severe thunder storms' were decreased due to demand of changing user feedback and as well a bug that after the storm was over, the trains couldn't be dispatch.
-

Visitor Issues:

A bug that was persisting after many builds is when the a number of guests enter the station and then stop without continuing into the station. A bug that has been FOUND and now no longer
stops at the station entrance.
(*Click on the image to see it larger.)
Thank you again for your dedication for following us on the updates at Themagical and as well your readership with us.
We appreciate you guys greatly!
Until then,
Reighard
Posted by

Randydorney
at 4:09 PM
0 comments