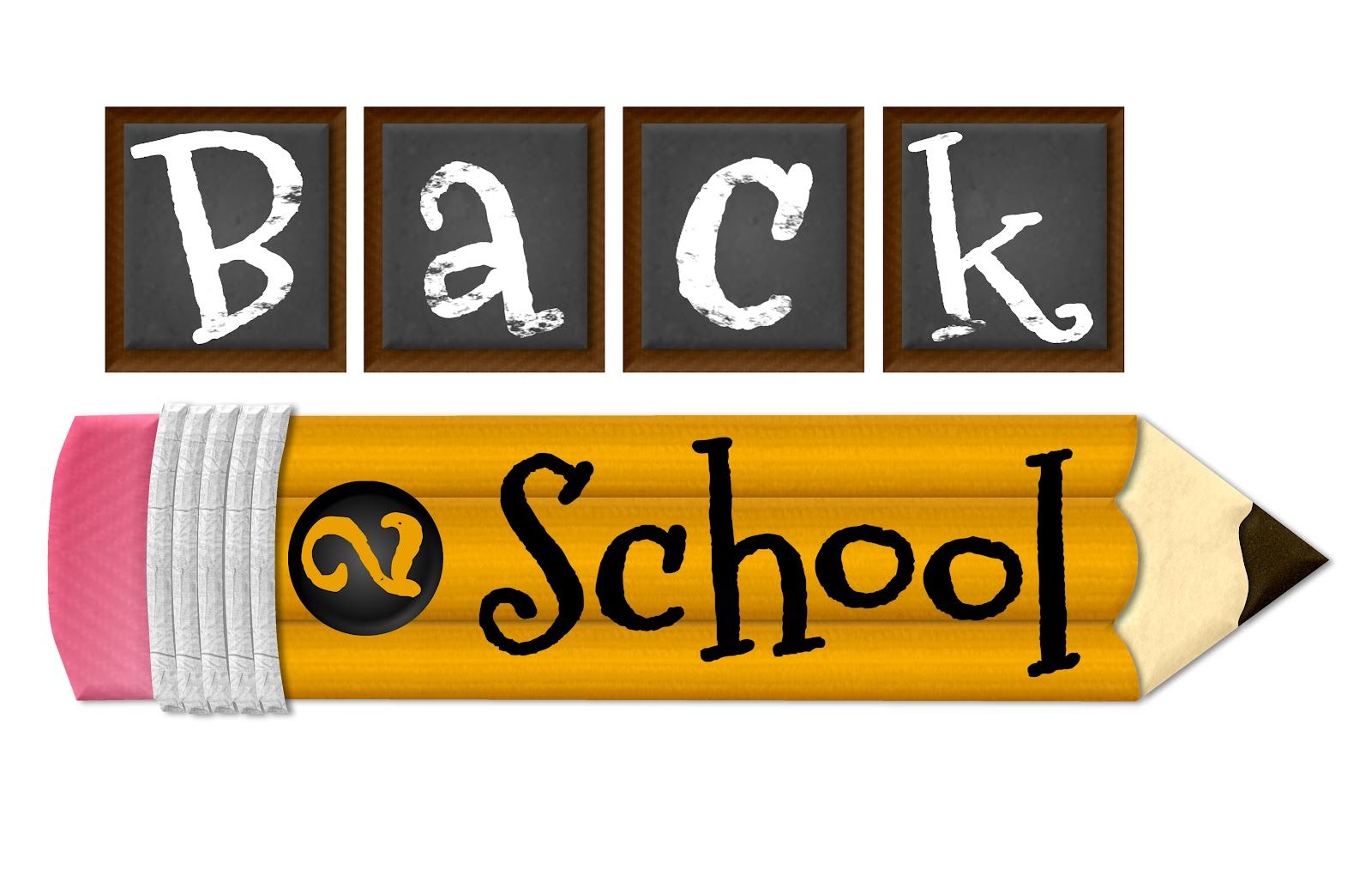 Since the last posting with our special guest interview of general manager and v.p. of Dorney Park & Wildwater Kingdom in Allentown, PA ; it's been a crazy summer for myself and Themagical team.
We hope you all had a great summer vacation break and getting prepared for the new school year of 2016!
We know that our younger audience may have already returned back to school/college universities and we wish all the best into the new school year!
:: Recap of a recent closure of the online simulation community:
Ride Sims.com ::
History of 'Ride Sims'
January 1, 2011 was the birth of 'Ride Sims' a sister site to TowerParksNerd.com . Since the opening of the site, they brought 4 simulations to life and over the past 4 years it grew to 41 simulations!!
Some of the simulations they created were: Jurassic Park: The Ride, Jaws: The Ride, Swarm, Ripsaw, and many more!
We had a special interview with John Burton who were one of the team members that created the simulations on Ride Sims,
click here
to read the interview!
I wrote back of how gaming sites have come and gone offline on the internet. I know many readers like myself have enjoyed these type of games and sadly they are no longer playable unless you find them somewhere on the internet.
Click here to read the post!
:: August 12, 2016: Big Announcement in regards to Ride Sims ::
Here's the exact quote that was announced on Ride Sims Facebook Page:
August 12, 2016 @ 7:47 am
On the 1st January 2012 Ride Sims was revealed to the world. It included 9 simulations and over the last 4 years we've built that list up to a staggering 41!
Our community has grown and this has only been down to the support from all our supporters and fans encouraging us to develop more simulations.
If it wasn't for you guys Ride Sims would never have been as big as it was.
Sadly though all good things must come to an end.
This is why with much regret we are announcing that, at the start of next month, we have made the decision to close Ride Sims indefinitely. This decision has been taken for a many number of reasons and this is the only option we have based on those.
We understand this is not what a lot of you would like to hear and don't get us wrong, we are sad to see it go too. But the time has come. From day 1 we knew it wouldn't last forever. It was a place to show case and play, operating rides we love that we could share with you. Ride Sims's popularity grew and since opening we've had 1,237,486 plays of our simulations to date! That's quite a few!
So please enjoy the simulations for the next few weeks and get your Ride Sims fix. Once we're gone be sure to check out our friend's site www.themagical.nl who were one of the first flash simulation sites around and they inspired us to develop our very own sims. Now we'd love to see what you guys can do so we hope we have inspired YOU to go forward and have a go at doing these yourself.
From all of us here at Ride Sims we really hope we've inspired and given you an entertaining experience with us over the last 4 years! (May that be for a 5 minute spin playing The Smiler or a 5 hour streak of playing Test Track.)
Thank you for your support.
:: Special Network with Ride Sims and Themagical.nl ::
As we spoke with John in an interview awhile back, "Themagical" was the website where he got inspired to create an online simulation website.
The team of Themagical had several times chatted up with John and spoke about projects where we (Themagical) wouldn't be in competition with (Ride Sims) if we somehow brought a same simulation attraction to life. The team over at Ride Sims had great respect to Themagical where they didn't want to cause conflict.
Themagical team thought it was nice that they took the time to see if Themagical was creating a similar simulation so they won't create the same one online.
These talks not only created a nice friendship bond between sites but it also caused great creativity on both ends of the parties.
:: Beta News Update: Beta Testing Now Opening ::

Currently, the beta testing has been closed for awhile due to non-development of 'future' simulation.
We've been testing out a HTML5 version of a current simulation to see the results if it would run the same as our HTML5 Soarin simulation.
Those results became unfruitful from our findings due to the support of the action script coding that is in the simulation.
If you haven't received an email from sdt@themagical.nl recently, don't worry beta testers. Our email account has been having issues receiving and sending email from this address. We have all the latest users on our list that is still active but any new users who tried to email sdt@themagical.nl last year or this year wasn't able to be received.
In the meanwhile, in the upcoming months we'll let you know how to sign up to our 'elite' list to test out our 'future' simulations.
Be sure to keep your eyes on our special hashtag: #TMNewSim on our social media accounts. To find them all, click under the 'social media' tab on Themagical's website.
:: Closing Remarks ::
Thank you for your support and reading this blog!