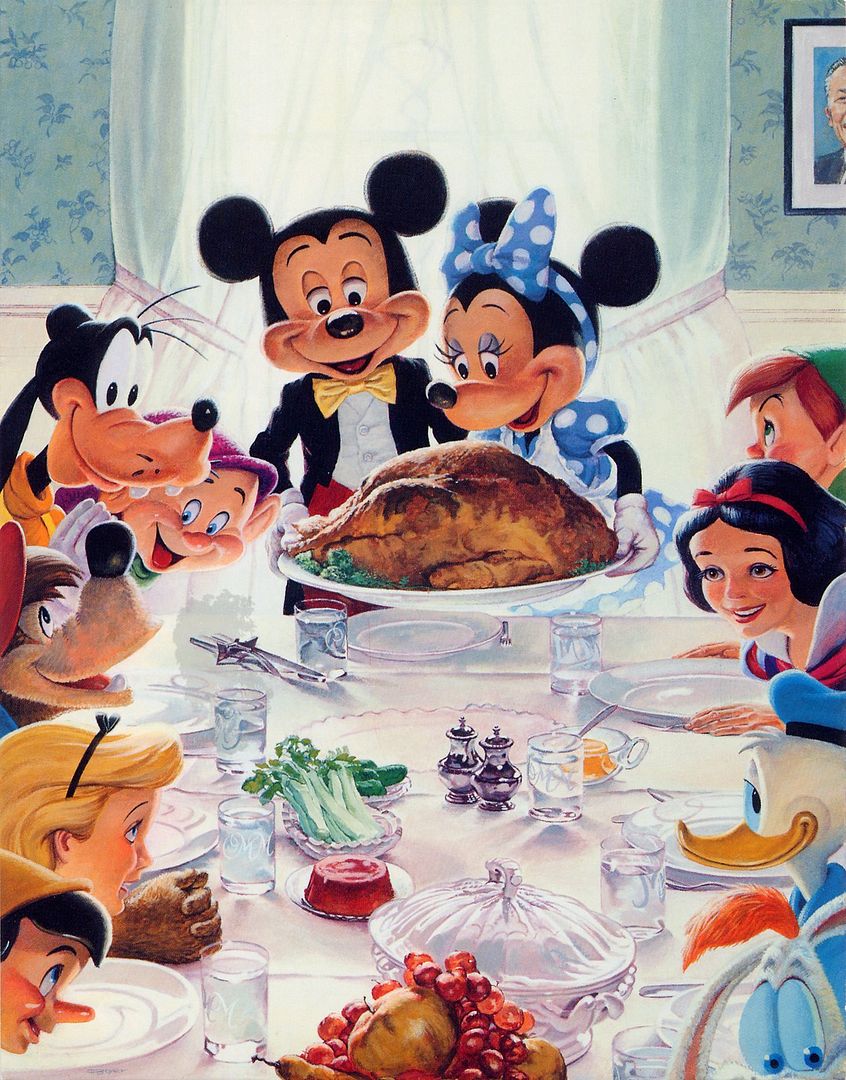 For those readers from America, hope you all had a safe 'Happy Thanksgiving' holiday.
News has been very slow due to development and as well personal lives activities. We are thankful for your support and cooperation as being concern of what's happening over at Themagical.
We are still taking 'Beta Testing' for testing the upcoming simulation "Soarin". You can sign up by sending and email at: sdt@themagical.nl
Behalf of Themagical Staff wishes you all a safe and healthy holiday and Merry Christmas! For those who don't celebrate Christmas, happy holidays!