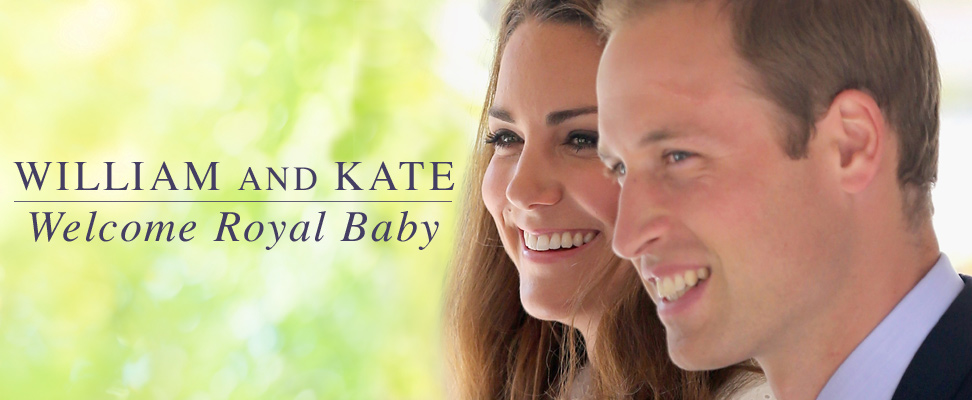 YES! That 'BIG ANNOUNCEMENT' finally arrived! Princess Kate delivered the royal baby....IT'S A BOY!
We are very happy of the great and wonderful news to the Royal couple! Happy to know that Princess Kate is doing well after the birth of the royal baby boy.
The royal baby boy (name hasn't been released to public) was delivered 4:24pm UK time on July 23, 2013. Weighing 8 pounds and 6 ounces.
Even major corporations joined with the celebration! We'll start off at Walt Disney World. In Epcot, UK pavilion made the announcement on the pavement.
What's nothing like 'earning your FIRST ears' at a Disney Parks in celebration?
It's nice to celebrate with a drink to toast to the new couple, in Coca-Cola style.
Of course there's has to be some humor of all. No disrespect of the 'Royal Couple & Family' of course. A little Disney humor.